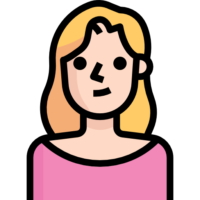 Rocio Ladehesa
I am writing to thank you for the incredible experience my daughter has had. He has had a great time and has met many people. It hasn't stopped in 10 days!
For my part, I would like to point out the excellent communication and information that we have had in each moment of our children. We have been "seeing" them every day through your photos, we have "controlled" their expenses at the kiosk …
We will repeat next year!