CBS Summer Camp
The camp is located in the heart of the Centennial Pine Forest of Bollullos de la Mitación in Seville.
Within this privileged environment are the facilities of CBS, The British School of Seville , newly built, where the rooms are equipped and equipped with bunk beds.
The rooms can accommodate 12 or 16 campers with a shared bathroom. These are distributed in the same age and in boys and girls.
Urbanización La Juliana Parcela 40 A y B,
Bollullos de la Mitación, 41110 Sevilla.
Phone: 954 788 025
Email: secretaria@cbssummercamp.eu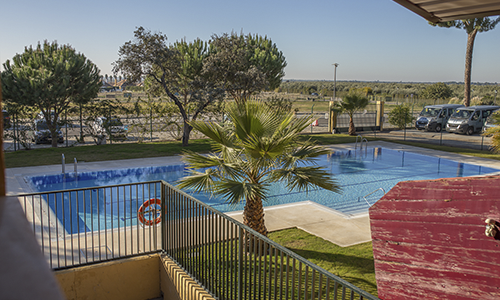 Pool
In our pool you can take swimming lessons, water polo and enjoy fun times in the water with friends.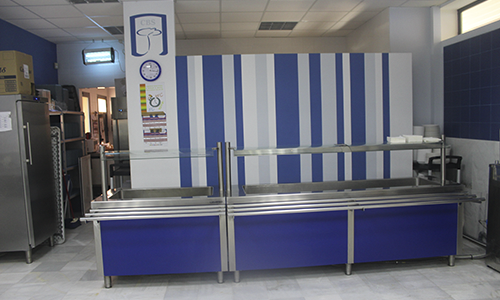 Dining Room
All meals at our CBS Summer Camp are prepared in our own school kitchen, with our own chef.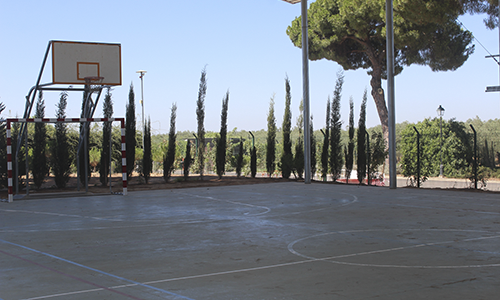 Sports Area
The camp has a large sports area with 3 basketball courts, soccer field, volleyball field and tennis field.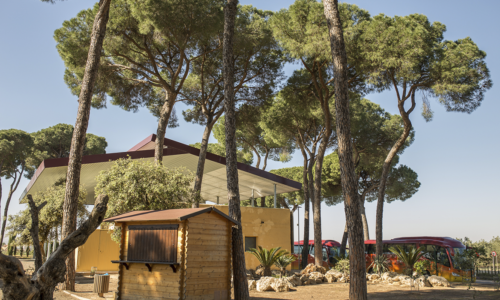 Kiosk
At our CBS Summer Camp Kiosk you can buy sweets and ice cream. The Kiosk is open for you to buy from 4:00 p.m. to 7:00 p.m.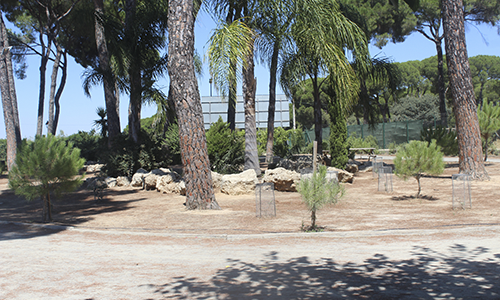 Running track
CBS Summer Camp has a running track and race track where activities such as go-karting, athletics, Olympic games, etc. take place.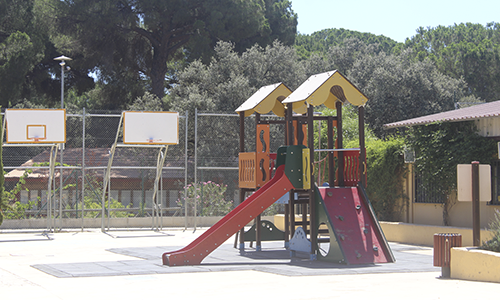 Playground
At CBS Summer Camp you can enjoy a large recreational area.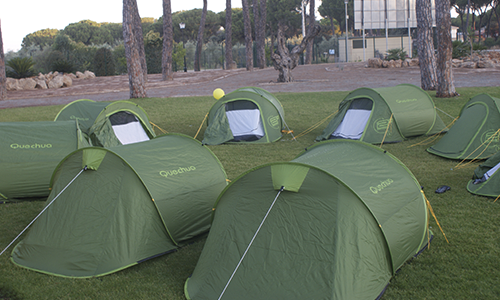 Camping area
During the camp one day the children enjoy the experience of camping in our camping area and a fun night under the stars among the impressive pine trees of our pine forest.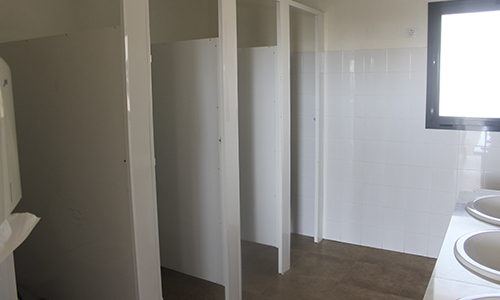 Locker room
At CBS Summer Camp we have two changing rooms, divided into boys and girls, and we have 6 showers in each changing room. In addition, these changing rooms are adapted for people with reduced mobility.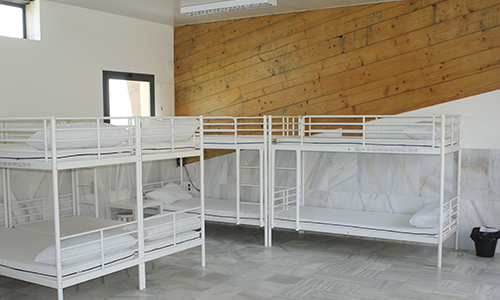 Bedrooms
At CBS Summer Camp we have 9 rooms divided into boys and girls. The rooms have a total of 16 beds, 8 bunk beds and are also divided according to age.