Letter from our director
Miss Samantha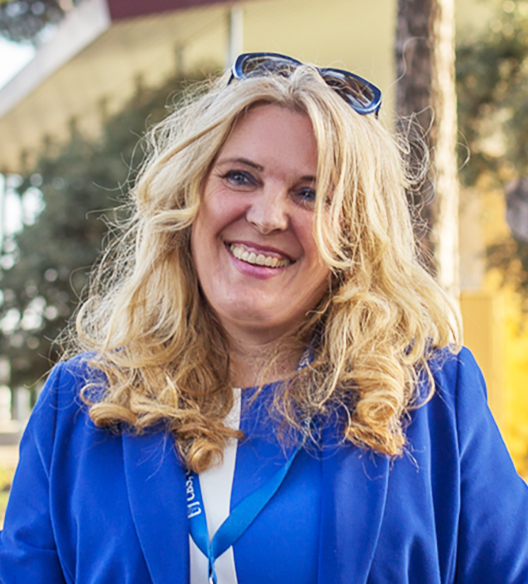 Samantha Clewer
Director of CBS Summer Camp
Dear Parents,
Since the idea of ​​the CBS Summer Camp began, it was conceived as a project for the future, different from what has been established so far in the educational line of languages ​​as a second language.
Our camp was founded in 2009 based on a great enthusiasm to give the teaching of English a new approach, through fun and full summer vacations with a wide variety of activities, and, of course, all in English. It was conceived as a fun way for all children to learn a new language.
Since this new idea began in 2009, devised by CBS, The British School of Seville, I began to feel like a mother not only to my three children, but to each of the children who have passed through our camps, and they continue to repeat year after year , and we look forward to seeing you again next summer. CBS Summer Camp is nothing more than a big family enjoying a fun vacation and of course improving their English.
We have a team of native and bilingual monitors, with great experience in teaching English through dynamics and a wide variety of activities. Each is inspired by their extensive training, knowledge and contact with the English-speaking world. Communication and teamwork are key for us.
The philosophy of our center is to teach the language in a fun and attractive way for the students so that they can express themselves in English in any communicative situation. We created an immersive context in which the camp only spoke entirely in English.
So we encourage you to learn about our passion for teaching English!