English Program
CBS Summer Camp develops an English program specialized in summer camps. Our goal is for students to become familiar with this language in a dynamic and fun way. That is why, why, at CBS Summer Camp there are no English classes. He learns English day by day through rotations of sports activities, multi-adventure, workshops, swimming pool, evenings and many more. A complete immersion in English.
Campers learn natural and everyday English, which is used day by day, becoming familiar with British expressions and vocabulary that are used in a normal day such as: Have you brushed your teeth? You must eat the fruit, it is time to go to the shower, etc.
CBS Summer Camp has an extensive sports program that takes place in our camp with qualified instructors specialized in these areas. We have magnificent facilities with numerous tracks to practice all these sports.
Below you can find the wide variety of sports that we practice at our CBS Summer Camp:
During the camp, the children will enjoy fun multi-adventure activities and to enhance teamwork.
In addition, one day we will visit a facility specialized in multi-adventure activities where they can carry out activities such as net climbing, monkey bridge, zip line, chariots, archery and much more.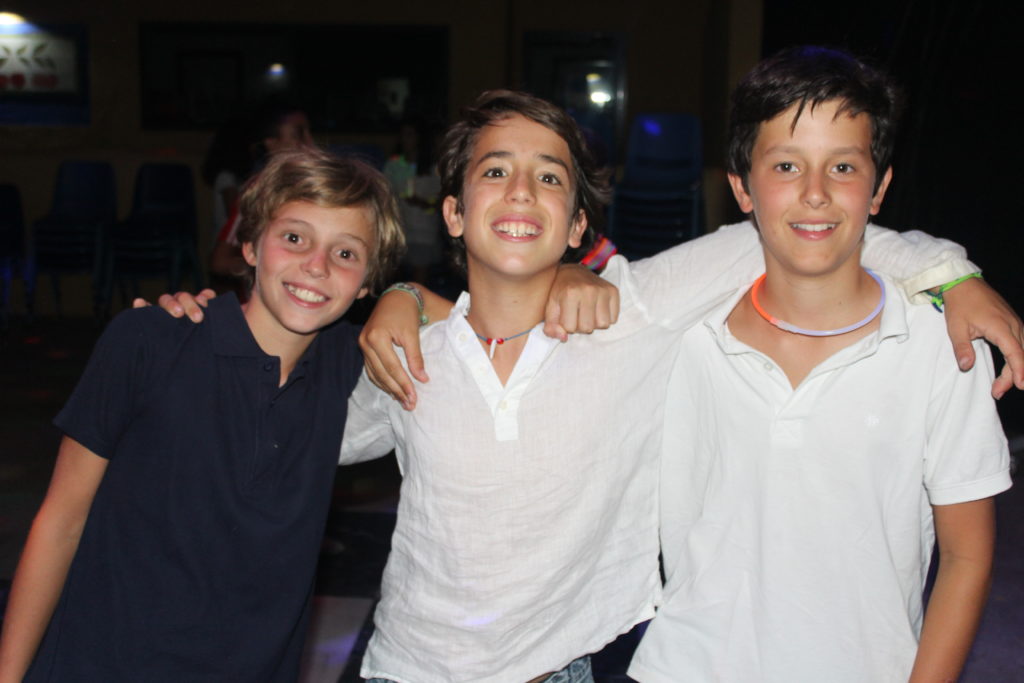 After a long day with a wide variety of adventure activities, sports, workshops, etc., the campers enjoy a magnificent evening with many surprises.
Karaoke, You are worth it, Fury, Live concerts, Movie night, our theme night, In search of the treasure of the Pirate Garrapata, and of course, our Golden Globes and disco night, are many of the nightly evenings that campers can enjoy the CBS Summer Camp.
Campers have fun and socialize while building self-confidence.
Kanela Park Sailing School
Kanela Sailing School is a sailing school with two centers located in Isla Canela and Punta del Moral (Ayamonte, Huelva) and they have been carrying out activities since 2002. Their centers are located in an incomparable setting in Andalusia for nautical activities, since they are located on beaches with shallow waters, protected from currents and waves by a natural sand barrier. Also due to its geographical location there is usually a constant breeze perfect for initiation to sailing.
The main activities carried out on this excursion are: Catamaran, Windsurf, Canoe, Paddle surf, Surf, Kitesurf and Children's Catamarans. With which, they cover all ages and concerns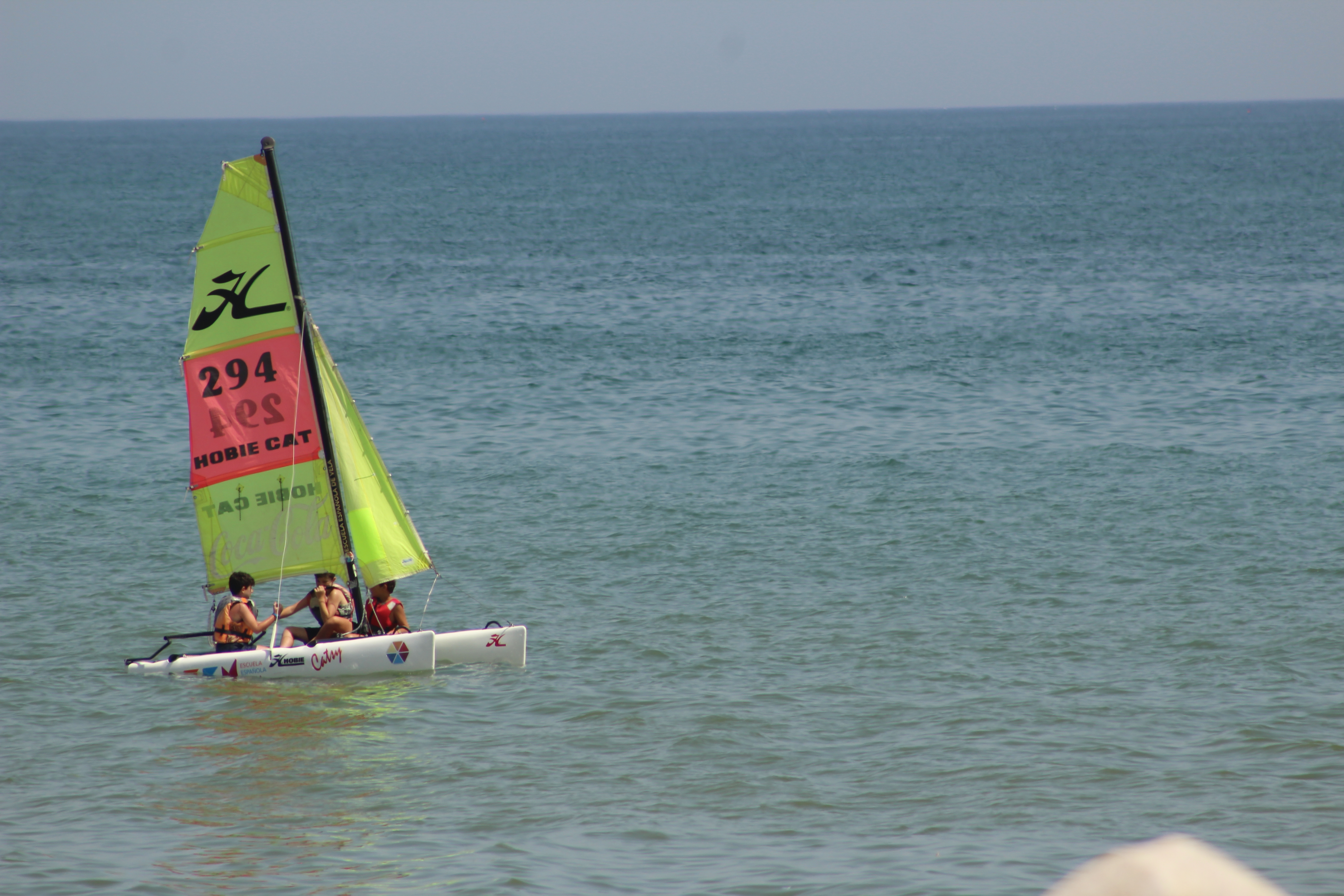 Magic Island
One day during the camp, the campers visit the Isla Mágica facilities in Seville where they will enjoy a fun day with their companions at the attractions.
Isla Mágica is a theme park located in Seville, set in the discovery of America and inaugurated in 1997. It was formed by taking advantage of some facilities from the 1992 Universal Exposition. The park has 6 thematic areas and an aquatic area called Agua Mágica. At the time of its opening it was the first theme park located in a city in the whole world, since they are normally located away from urban centers.
Multiadventure Day
Campers will enjoy a full day of adventure where they can enjoy fun activities in facilities in nature.
They will participate in activities such as:
Network climbing
Paintball
Monkey bridge
Zip line
Cooperative skis
The chariots
Archery
Blowgun shot
Horizontal climbing and cobweb
Cooperative sack race